Home for the Holidays Portraits
Schedule a Family Portrait While Everyone's Home
Is your extended family visiting for Thanksgiving, Christmas, Hanukkah, or the winter solstice? While you've got everyone gathered around the proverbial hearth is an ideal time for a family portrait. You may be relaxing and enjoying your time together, but I'll be working to capture those precious family memories.
I'm offering a limited number of Home for the Holidays family portrait sessions around the winter holidays. Your session can be in your home, outdoors (weather permitting), or in my studio. If you'd like an outdoor session it's essential that we also have an indoor "Plan B" in case the weather doesn't cooperate.
We're not charging extra for Home for the Holidays sessions, just our regular $200 session fee.
Sessions are first-come, first-served. Home for the Holidays dates are November 28 and 29; December 23, 27, 28, and 29.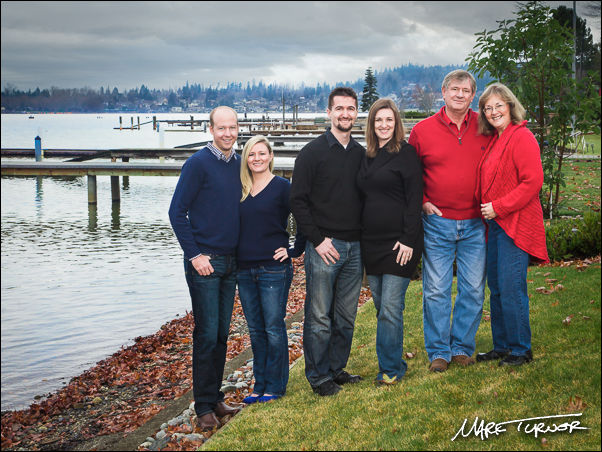 Call today at 360-671-6851 to schedule your session. As for all our family sessions we'll also schedule a pre-portrait consultation in your home to help you plan your portrait. See our family portrait pages for details.
Home for the Holidays Portrait Session Request
The number of Home for the Holidays sessions is limited and will fill up. Complete the form today! Or pick up the phone and call 360-671-6851.
---
Join Our Mailing List for notice of future specials.