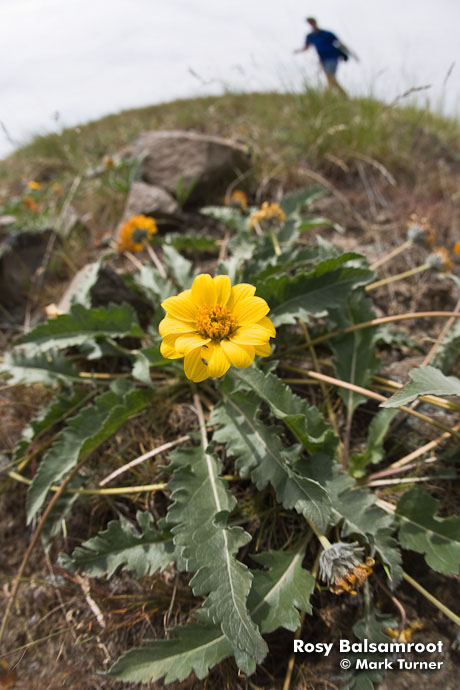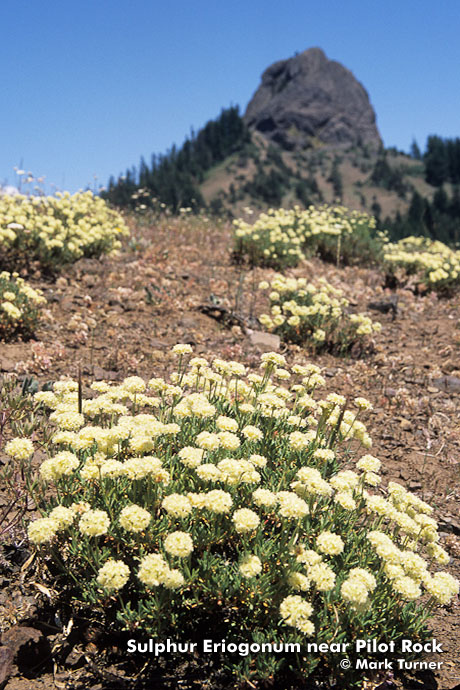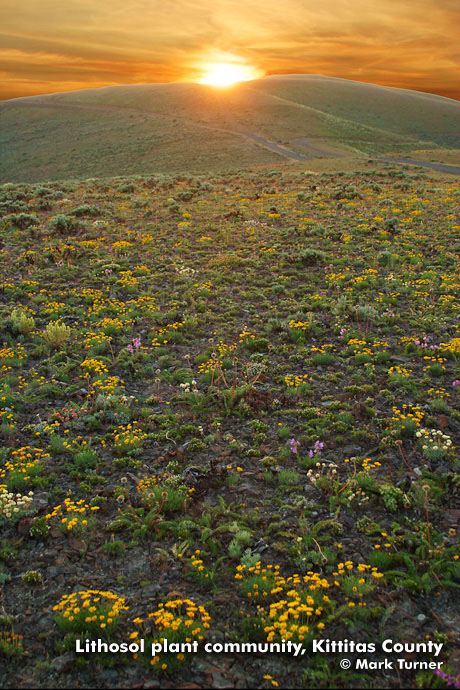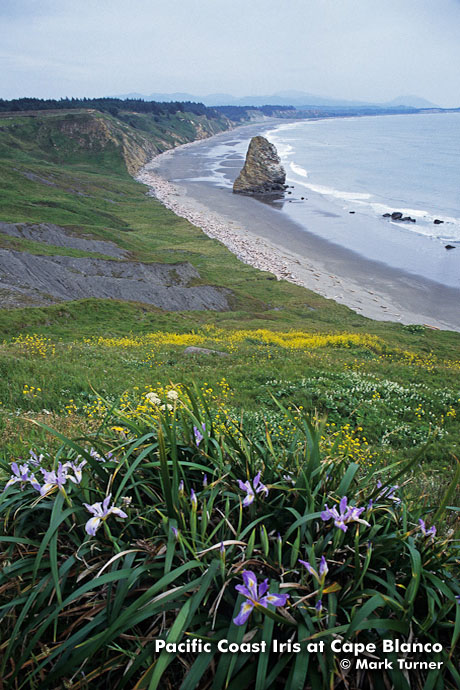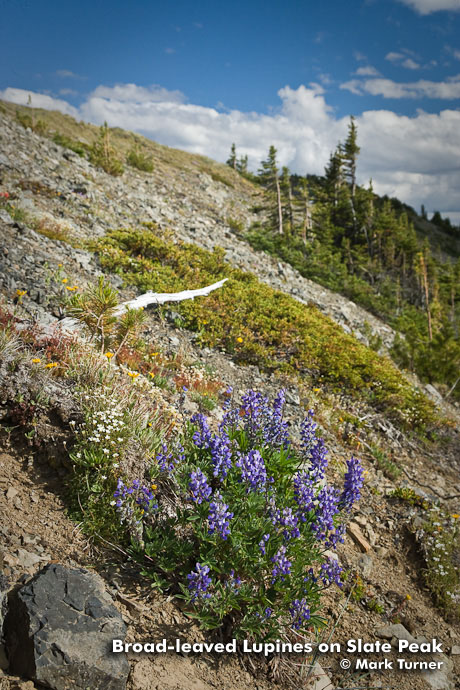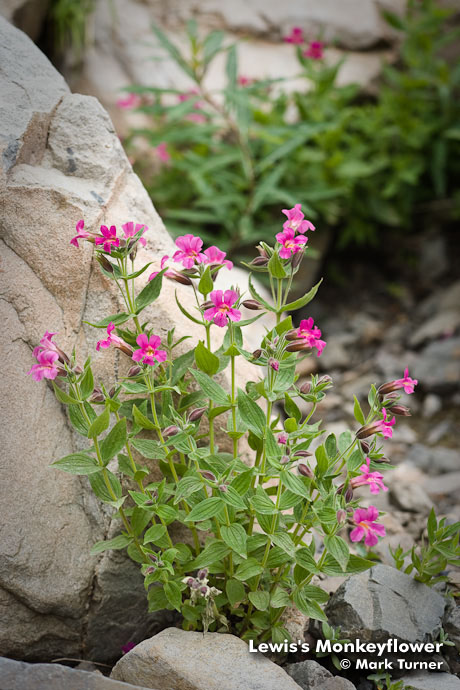 Whether it's wildflowers in the landscape, showing their growth habit and companion plants, or individual specimen photographs, Mark Turner is the northwest wildflower photography expert. Almost every photo in his library of thousands of images is captioned in detail with common names, Latin names, and location. He has worked with other wildflower experts to provide complete and accurate identifications. His photos combine an artist's eye with scientific knowledge to show important identifying features.
Mark is the photographer and co-author of the award-winning Wildflowers of the Pacific Northwest, published by Timber Press in 2006. He travelled over 45,000 miles throughout Washington and Oregon in 2003 and 2004 to find and photograph the flowers which are included in the book. Since then, he's continued to photograph wildflowers and add them to his library.
All of the photos in Wildflowers of the Pacific Northwest are online at Pacific Northwest Wildflowers. On those pages you'll find more than 16,000 wildflower, tree, and shrub photos. You can browse by location, date, color and more. There's also a powerful search function. Please visit Pacific Northwest Wildflowers and explore the diversity of flowers, both native and introduced, that are found in Washington, Oregon, northern California, British Columbia, and adjacent areas.