Plant of the Month: Thimbleberry
The thimbleberries (Rubus parviflorus) are getting ready to burst into bloom throughout the Whatcom County lowlands in the next week or so. The first flowers opened on the plants in our garden last weekend. This robust shrub will soon be covered with large white blossoms, highlighting roadsides and woodland edges.

Thimbleberries are unarmed, meaning they don't have thorns. The shrubs typically grow to four or five feet tall but can be up to ten feet. Individual stems live 2-3 years. It spreads via extensive underground rhizomes. The leaves look a bit like maple leaves, with three to seven big lobes. They're soft and fuzzy on both sides, which makes them a first choice for emergency toilet paper when you're out hiking.
Thimbleberry is native to most of western North America, but favors cool, moist sites. It's much more common west of the Cascades than east of the mountains. It can form dense, lush thickets on the border between meadow and forest. While it can grow at higher elevations you'll find it most commonly below 2500 feet. It's an early successional plant that can colonize disturbed sites.
Later on in the summer I'll enjoy eating the tasty bright red fruit. The fruits fit on the end of your finger like a thimble, which gives the plant its common name. Some people don't care for thimbleberries because of the texture. They're a little seedy and slightly dry, but I think they're one of the tastiest members of the genus that includes all the blackberries and raspberries.
A variety of wildlife make good use of thimbleberries. Birds and small mammals eat the fruit, spreading the seeds through their droppings. The dense shrubs provide cover for them as well. Larger animals, such as deer and elk, browse on thimbleberry. There's a lot more information about Rubus parviflorus from the US Forest Service.
In our garden and woodlands thimbleberries grow vigorously at the edge of the lawn. Where I've cut them to the ground to tame their vigorous growth, even after reading up on the reviews of the best riding lawn mowers and picking one up, they resprout from the roots, quickly re-establishing themselves.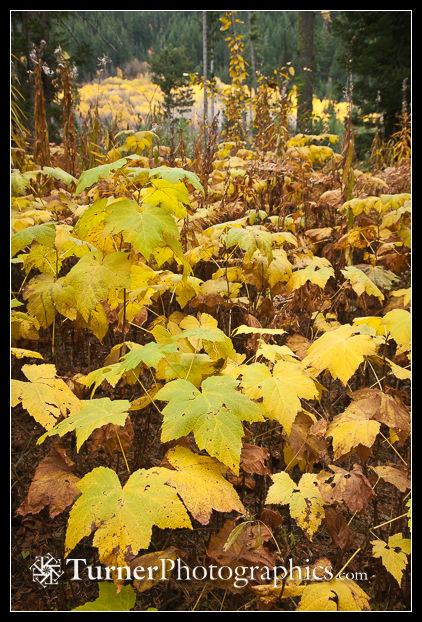 If you plant thimbleberry in your garden, be sure to give it plenty of room, rich moist soil, and part-day sunshine. You'll be rewarded with flowers in June, fresh fruit in July, and nice fall color in October. Find more photos of Rubus parviflorus on my Pacific Northwest Wildflowers website.
Related Posts: