Bellingham Photographer Mark Turner
Preserves Your Family Memories
We're offering special package prices for family portrait mini-sessions in our studio through December 11. See the Portrait Specials page for details.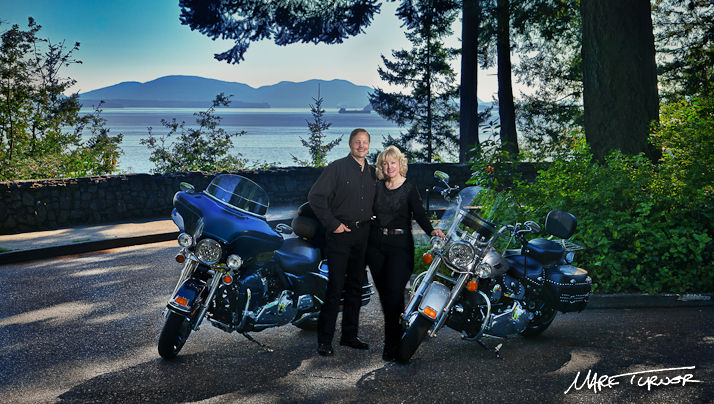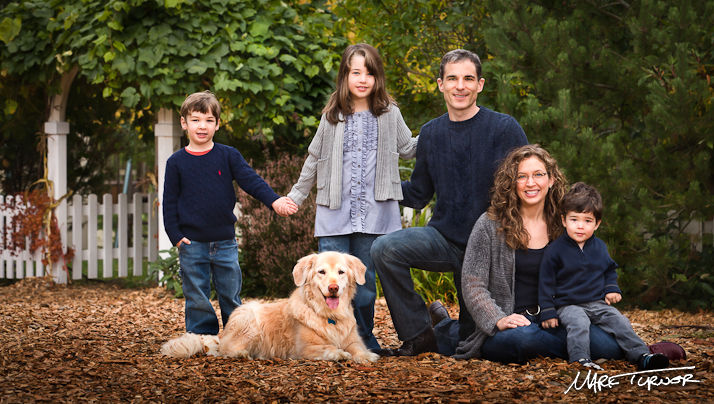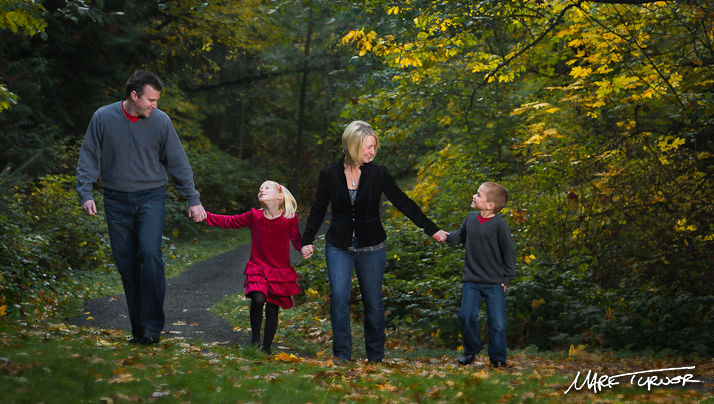 Live. Love. Leave a Legacy.
As our family grows we will definitely "update" with Turner Photographics.Marlene Sexton
Does your family mean the world to you? Are your children the love of your life that light up your eyes every time you see them? Do you have a high school senior who is soon to be off on their own? Do you cherish your grandchildren? If you answered yes to any of these questions doesn't it make sense to have a professional portrait to preserve these precious moments so you can savor them over and over for years to come? A portrait is forever.
I'm Mark Turner, Bellingham Certified Professional Photographer. I love creating family portraits, senior portraits, and children's portraits for people here in the northwest. I've worked hard to answer many of your questions in these pages, but I look forward to meeting you in person to discuss your portraits before we schedule your session. Give me a call at 360-671-6851 to schedule a no-cost, no-obligation chat.Whether you live in Bellingham, Ferndale, Lynden, Blaine, or elsewhere in Whatcom or Skagit County I would like the honor of becoming your family's photographer. I'll earn your trust, help you be comfortable in front of the camera, and I guarantee you'll be delighted with your finished portraits when they're displayed in your home.
Stay in touch, and learn about our specials, by 'Liking' us on Facebook.
Gardens, Wildflowers, and Landscapes
Choose Mark's Pacific Northwest landscapes as fine art prints for your home or office. Look for his garden photography in books and magazines nationwide. Mark's Pacific Northwest Wildflowers website features over 14,000 photos, all identified and searchable.
Copyright:
All photographs and text appearing on the Turner Photographics website are the exclusive property of Mark Turner and are protected under copyright law. Please don't steal my work. Details on the Copyright Page apply to all images.