Digital Photo Tip: Win with Winter Landscapes
Now that December is here we can no longer pretend it's autumn. Winter has arrived, even though the calendar says the official start isn't until December 21. The mountains are buried under snow, days are short, the sun stays low in the sky, it's cold, and the color palette in our lowlands has turned to muted shades of brown, gray, and dull green. Time to put your camera away, or turn to strictly indoor scenes? Not at all. Here are seven tips to help you create winning winter landscapes.
Chase the Freshies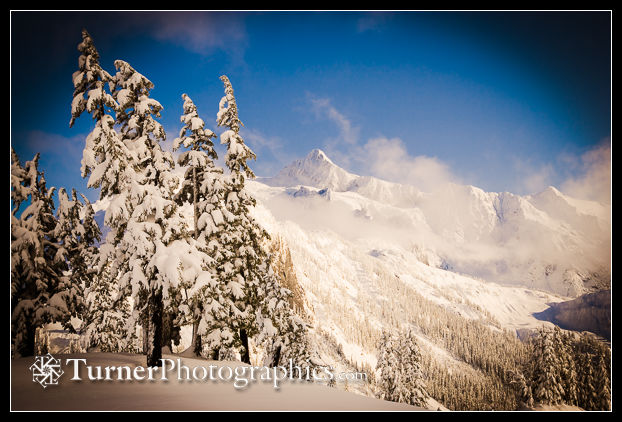 Like skiers seeking untracked powder, photographers who get out early after a snowfall get the best stuff. The day after a big storm is ideal, while the trees are still blanketed in a thick coat of snow. If you're lucky you'll also get some interesting clouds and a blue sky. This photo was made at Austin Pass on a beautiful day early in the season in 2009.
Embrace Backlight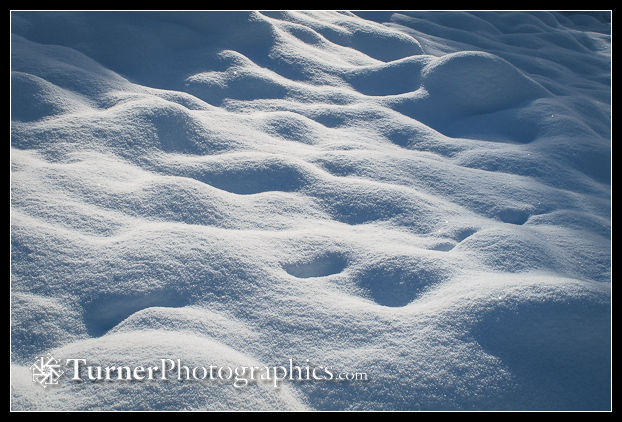 Shoot toward the low winter sun to emphasize the texture and form in the snow. Aiming away from the sun, the snow appears much more uniform in brightness. This backlit image was made of this season's first snowfall on the Yellow Aster Butte trail.
Seek Out Colorful Details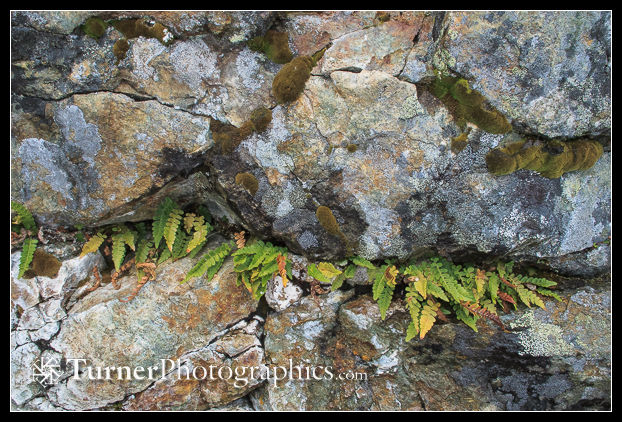 Even in a snow-covered landscape, there are often sheltered spots with evergreen plants. These irregular polypody ferns (Polypodium amorphum) are on a south-facing cliff along the Yellow Aster Butte trail.
Frame Mountain Views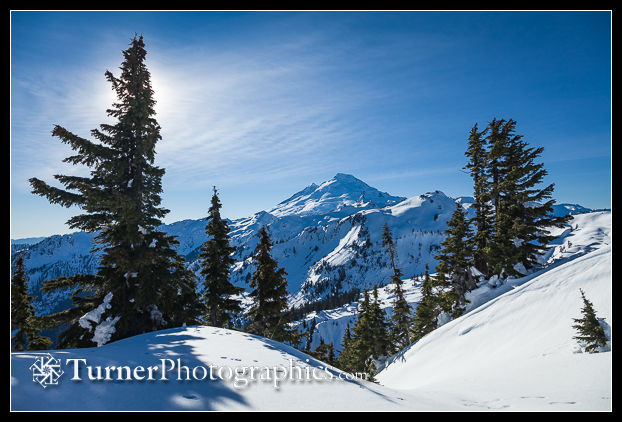 Big mountain vistas need something in the foreground to give a feeling of depth in the two-dimensional photo according to www.nkvideographer.com.au. In this view of Mt. Baker from Artist Point, I framed the mountain between clumps of mountain hemlocks. Note that I've also placed the sun behind one of the trees to help control lens flare.
Use Leading Lines
Another composition technique to frame a subject is to use leading lines to take your viewer's eye where you want them to go. In this photo a ski and snowshoe track leads us to Mt. Shuksan.
Add a Little Humanity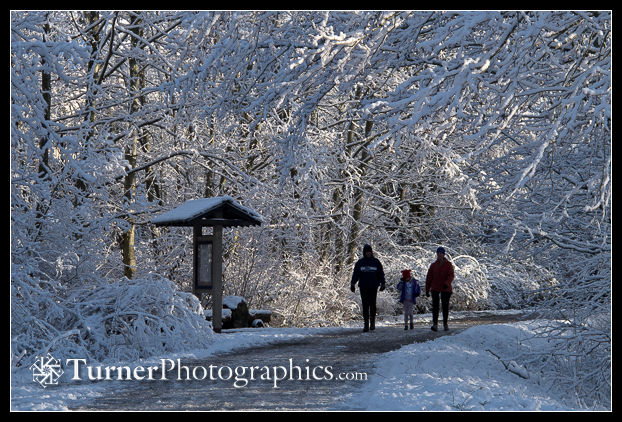 People, whether your family or strangers you encounter on the trail, add scale to a photograph. This is Bellingham's Railroad Trail, popular with hikers, joggers, and cyclists year-around.
Find Simple Forms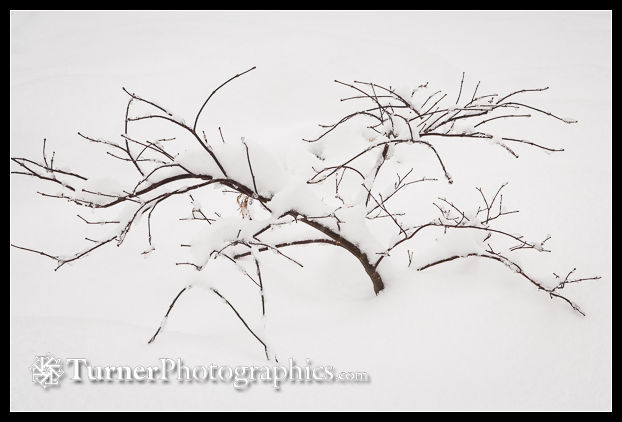 Even on a dull, overcast day, you can find interesting patterns and forms, like this bare Japanese maple in a Coeur d'Alene garden.
Get outside this winter. Bundle up, keep your camera dry, carry a spare battery in the warmth of an inside pocket, and have fun. And keep your fingers crossed that we get at least an average amount of snow in the mountains between now and April. I'll be out there on skis or snowshoes as much as I can and hope you will be, too.
Related Posts: