Customer Gallery
Here are some of the business people who have come to Turner Photographics for their business portrait.
BNI By The Bay Members
I'm a member of BNI By The Bay in Bellingham, a group of professionals who meet weekly to network and help each other build our businesses. BNI is an international networking organization with the philosophy that "givers gain."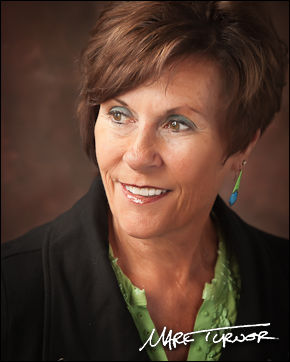 I love it. You're so easy to work with.

Bonnie Lyon,
Lyon and Associates
Business & Personal Insturance
What a grand gift. Thank you so much. When I have additional photography needs, you will be my first call.

Shannon Wallace,Internal Harmony
My new portrait will look great on my posters.

Dr. Darlene Anker, OD
Optometric Physician at Clearview Eyecare
I can tell you're in love with your work as a photographer.Jim Odell,
Legal Shield
Now a portrait like this in 28 seconds is a great inspiration to go for a real sit down portrait..

Liz Bernstein,
Three Treasures Holistic Health
I love the strong look you came up with for me.

Joe Cardinale,
Joe's Automotive
It's amazing what you can do with a little window light and a reflector to make people look beautiful.

Marsha Saar,
Mary Kay Cosmetics
You're so calm and patient and made me feel comfortable during our session.

Sue St. Clair,
John L Scott Residential Real
Estate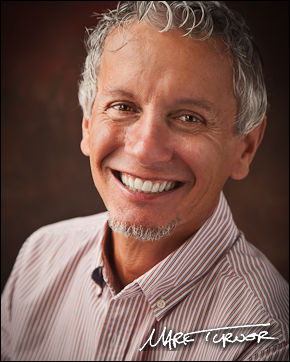 Your posing really bring attention to my face.

Tom Mathewson,
Bank of the Pacific
Real Estate LoanOfficer
Your attention to detail really shows.

Cathleen Kunz,
Cascadia Center for Massage
What's Next?
Call Mark at 360-671-6815 today to schedule your business portrait session.